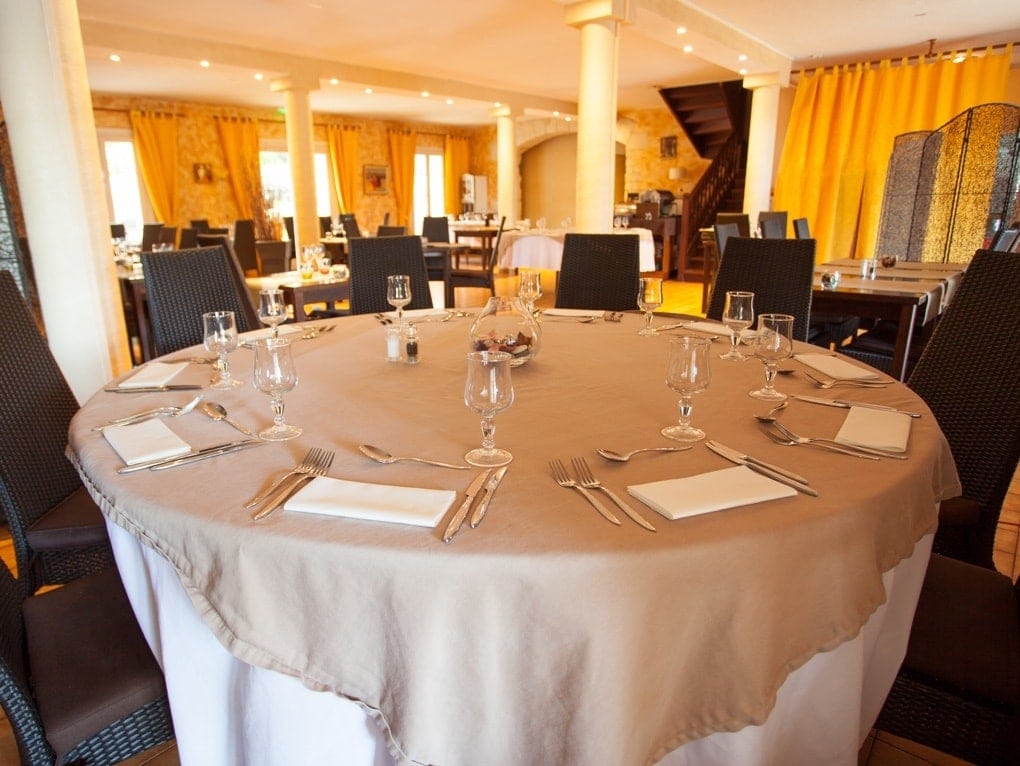 Ô saveurs de l'Aube Rouge
SUMMER 2020
The restaurant's Chef and his team welcome you  for dinner Monday-Saturday from 7:30pm to 10.
Closed for lunch Saturday  and on Sunday except for group reservations and special events (Easter, Mother's day, etc.)
Enjoy your meal in the Languedoc farmhouse or on the shaded terrace.
Groups welcome with reservation (contact us).
Menus and carte
Come savor the dishes prepared by the Chef and his team.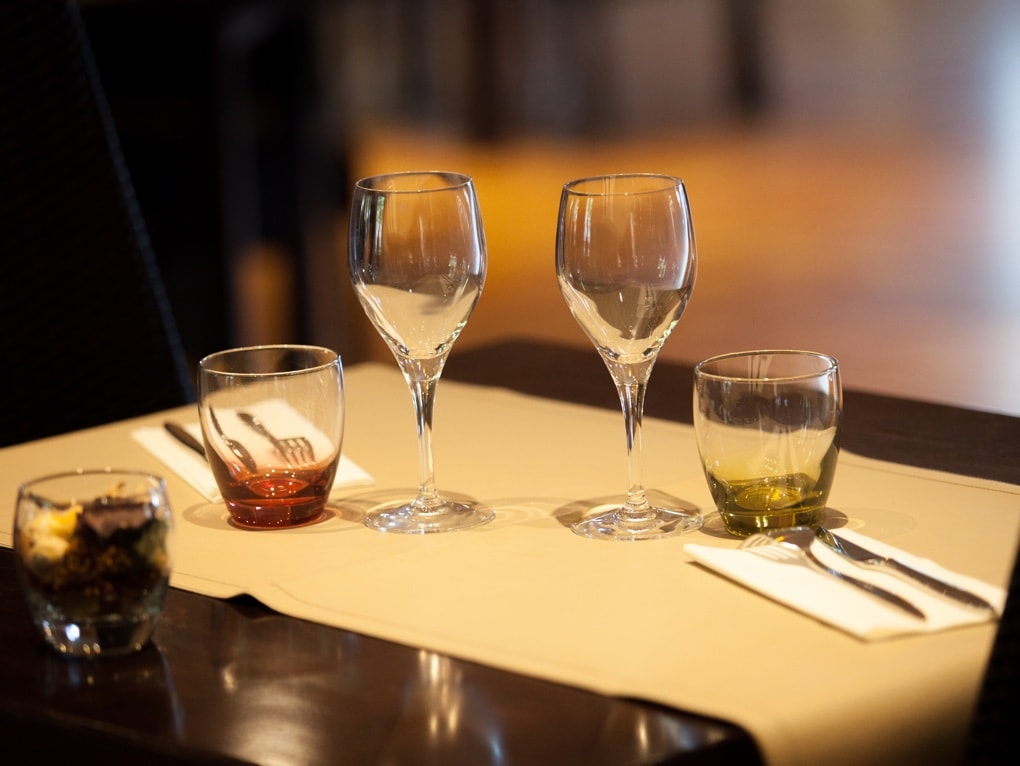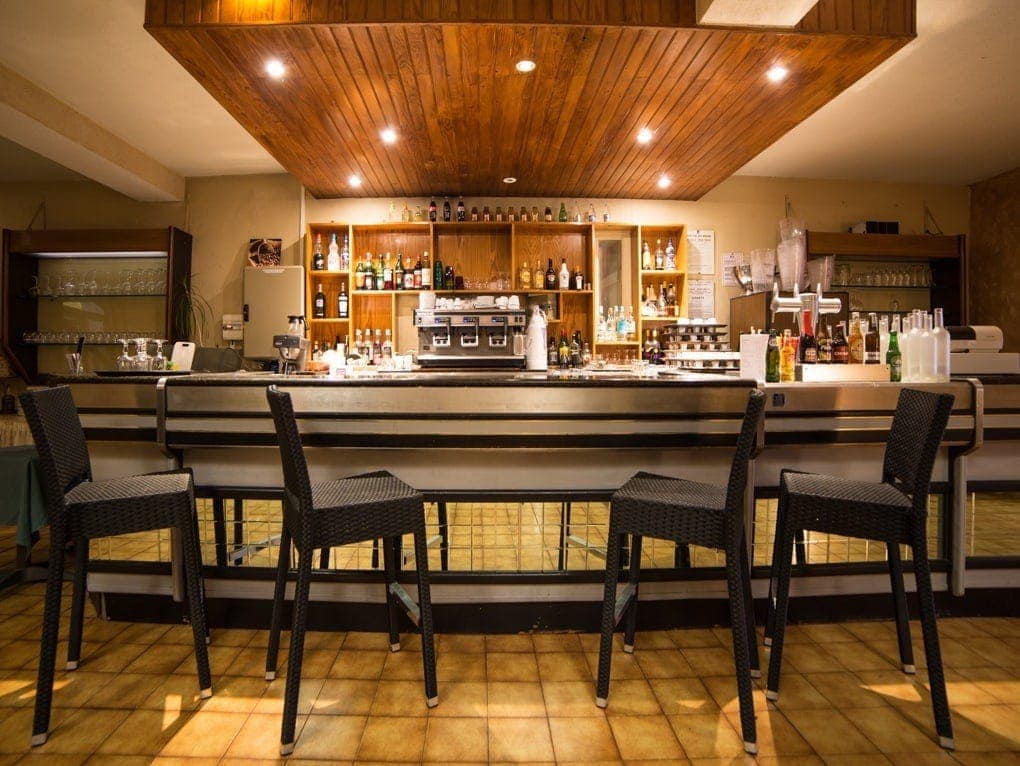 The Bar
At any time of day
and of night for the hotel guests,
drinks are served at the bar or on the terrace.
HOTEL - RESTAURANT - SEMINARS
Le Clos de l'Aube Rouge
115 avenue de l'Aube Rouge
34170 Castelnau le Lez
Montpellier - France

04 99 58 8000